"DEAN VON" IS PLAYING AT THE "HOUSE OF BLUES" IN ANAHEIM ALONG WITH RANDY CHAMBERS YOU DON'T WANT TO MISS THIS TRIBUTE TO THE LATE "RONNIE JAMES DIO"
---
"ONCE BITTEN" IS PERFORMING MAY 12TH @ 7:30PM AT THE CRAZY HORSE IN WEST COVINA, CA
The World Famous Crazy Horse restaurant and nightclub is hosting "Rock Night" featuring one of LA's finest musicians, Dean, Dave, Chris & Timmy, The Crazy Horse re-pened in West Covina on August 15, 2007! The grand opening went off with a bang, bringing in thousands who had long been anticipating the arrival of such a unique venue. We are located at 1360 W. Garvey Ave. S., West Covina, CA Venue Phone: 626.962.8700. General Manager- John Solis *Event-Entertainment Director-Rhonda Reed *Nightclub Resv. & Bottle Service-Alison Cripe
_________________________________________________________
"CROSSROADS" IS PERFORMING MAY 15TH @ NOON IN LONG BEACH, CA OUTDOORS CHARITY CONCERT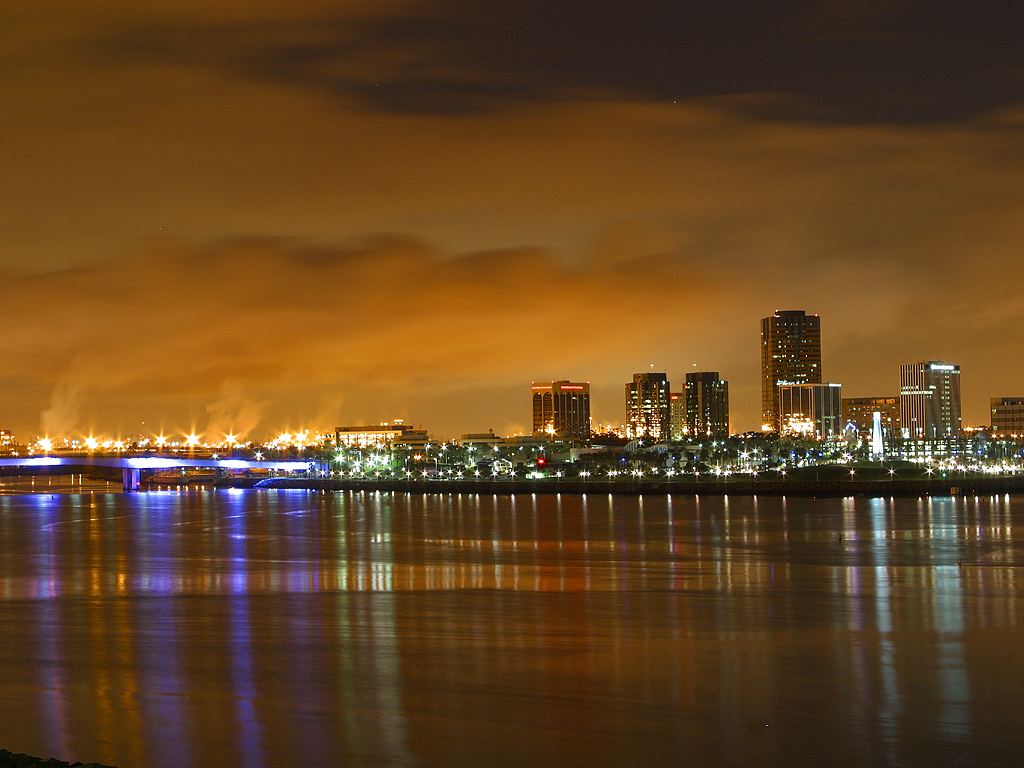 Featuring Dean as the Lead Vocalist, Keyboards and Guitars along with Paul, Lead Guitars, Art, Drums, Steve, Bass & Joe, Guitars who make up the band are playing a charity concert outdoors in Long Beach between 10:00AM - 4:00PM Come spend the afternoon in Long Beach, CA.
Location: 5210 E. Los Coyotes Diagonal, Long Beach Ca. 90815